Guarantor Security offer a range of Temporary Electronic Security Systems using the latest technology.
We Will
We have battery powered and totally wireless products that we are able to install to sites with ZERO power.
When the alarm system is armed and the infrared detects a movement, this activates the camera, which captures a video. The alarm and video immediately alerts Guarantor Security.
Our Officers will respond immediately to property, assess the situation, and if needed, request emergency services, liaising with the Police on your behalf.
Guarantor Security provide temporary solutions for all vulnerable site locations.
Construction sites

Void/vacant properties

Remote facilities
Agriculture
Solar farms
Industrial
Commercial
Domestic
Indoor and Outdoor protection
Video verification
Mains free panel and devices
Up to 4 years battery life
Rapid deployment capability
Simple system arm/disarm
Cable free installation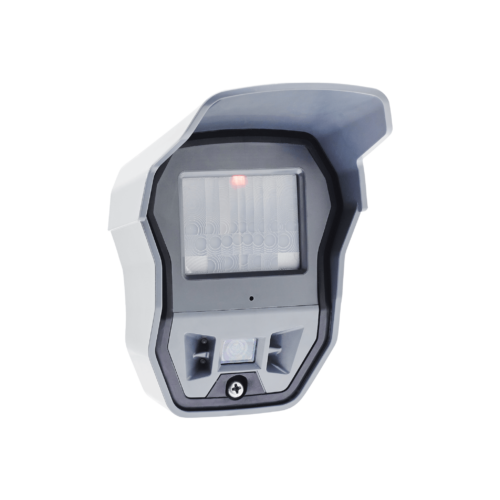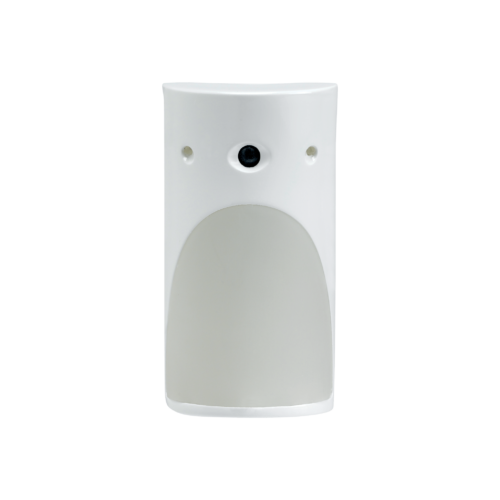 The OMV outdoor MotionViewer and the Indoor MotionViewer IMV are wireless, battery operated cameras. The cameras are triggered by motion detection or wired input activation. It is designed for use in a Videofied® security system.
Motion-activated cameras are intended for outdoor and indoor applications where video-verification is needed.
When the alarm system is armed and the infrared lens detects a movement, the OMV / IMV transmits a signal and activates the camera, which captures a 10 second video/s segment (by default). The alarm panel receives the signal and responds according to system configuration and programming. The alarm and its associated video/s are transmitted through the alarm panel to the security server, managed by a monitoring center.
The OMV outdoor is powered by four lithium batteries for a typical battery life of 4 years or more, depending on the activity of the detector. The IMV indoor detector is powered by three lithium batteries that can last up to four years or more, depending on the amount of detector activity.