---
---
---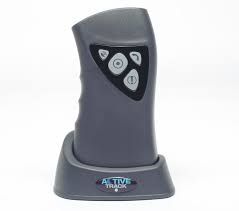 MOBILE PATROL
A very cost effective form of security -
Our large fleet of GPS Mobile Patrol units provides a comprehensive internal/external service 7 days a week all the year round providing a high profile presence in order to deter would be perpetrators. Duties vary considerably due to the unique requirements of each client and is tailored to suit your exact requirements.
We can be provided to any type of property and in addition we can provide Lone Worker checks and the locking and unlocking of premises together with any special client instructions.
Electronic Monitoring
All patrol visits are recorded using an electronic monitoring system (Active Track) which records in real time of each visit. This information is available for immediate inspection upon request.
The active track is a personal GPS, Real time guard monitoring, lone worker and Tracking.
All of our vehicles are tracked too!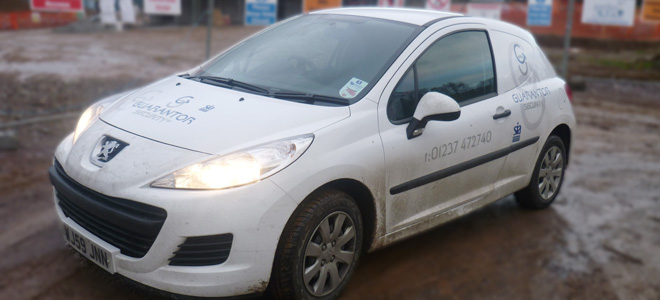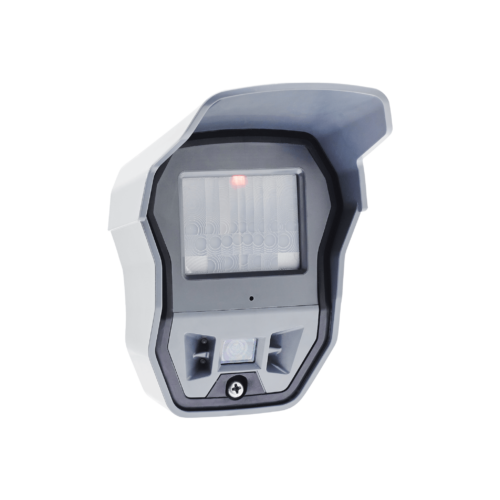 ---
Construction Sites
We are the regions leading supplier of security services to the construction industry, client's include local to major national Companies. Mobile Patrols are a cost effective solution whether a small or large site. Patrols provide a deterrent to would be perpetrators and can be set up for a short or longer term contract.
Temporary Alarm Solutions
Check out our Temporary Alarm Solutions under our Electronic Security Services. Our Temporary Alarm Solutions compliment our Mobile Patrol Service. Once you set the VideoFied Alarms at the end of your working day, any detection caught on camera will go directly to Guarantor Security Control. Control will Monitor and Respond accordingly informing our Mobile Patrol Units of exactly where the intruder is located onsite.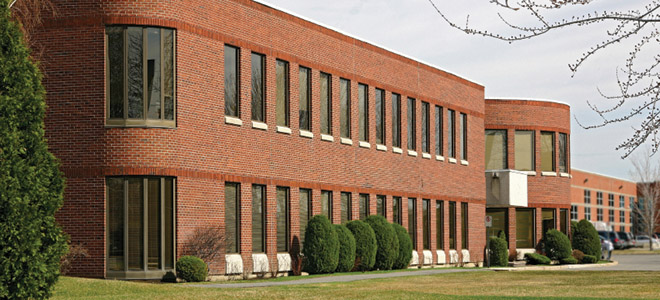 ---
Factories and Warehouses
Duties can include visiting the factories outside normal working hours to check and ensure no unauthorised person(s) were/are on site. We will check to ensure all is secure and can check specific items or areas of concern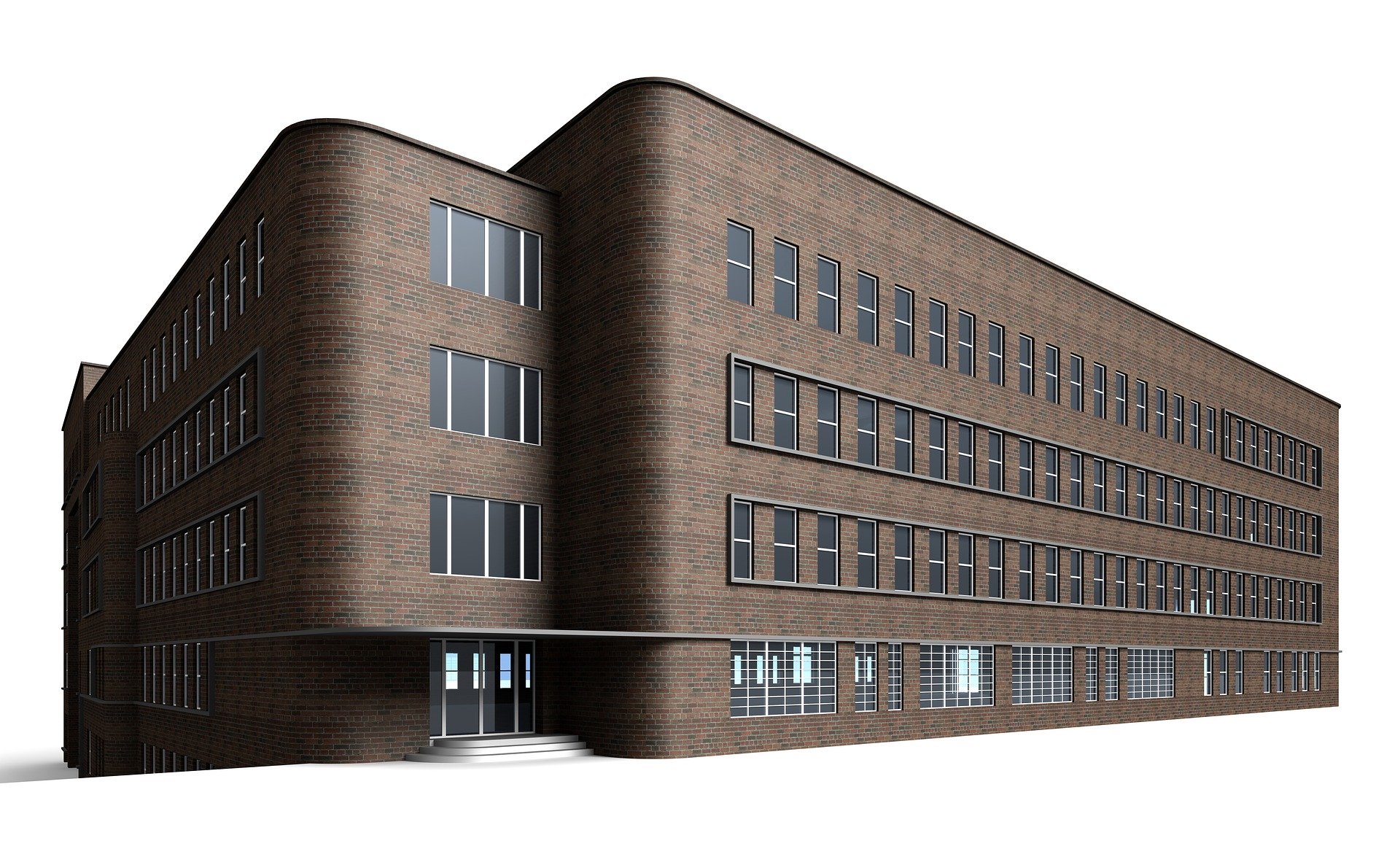 Vacant Premises Inspection
Whether vacated for a short period, going on holiday, an insurance necessity or repossession we can provide a service to safe guard and check of your property/premises small or large.
Commercial and Domestic
For more information on Vacant presmises inspections, click the link below,